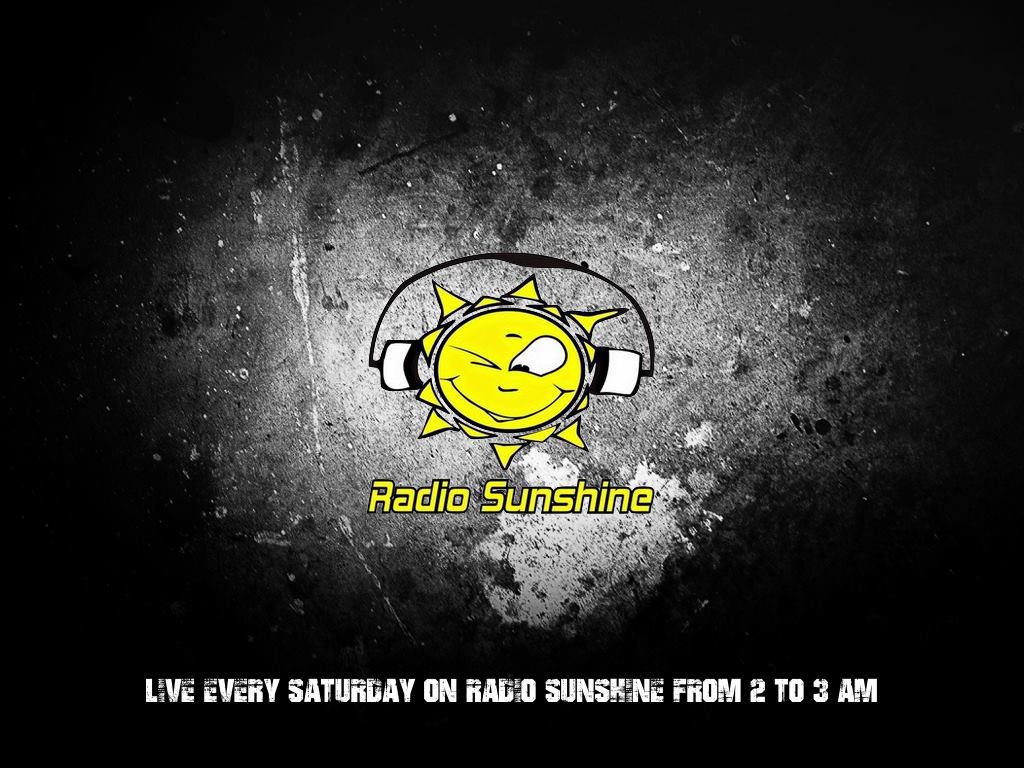 That's it, we can finally say that our "This is Hardstyle" podcast will be on-air every Saturday from 2 to 3 am on Radio Sunshine!
😍
Ogni sabato il podcast "This is Hardstyle" sarà on-air su Radio Sunshine.
Orario: 2-3. Siamo pronti per trasmettervi le migliori tracce hardstyle del momento! 🙂
Neue Mixsendung auf Radio Sunshine: "This is Hardstyle"
Sendezeit immer samstags von 02:00 bis 03:00 Uhr (wöchentlich)
Internet-Stream Worldwide 192KB!

Live On Air!
Radio Sunshine on Twitter: https://twitter.com/_radio_sunshine