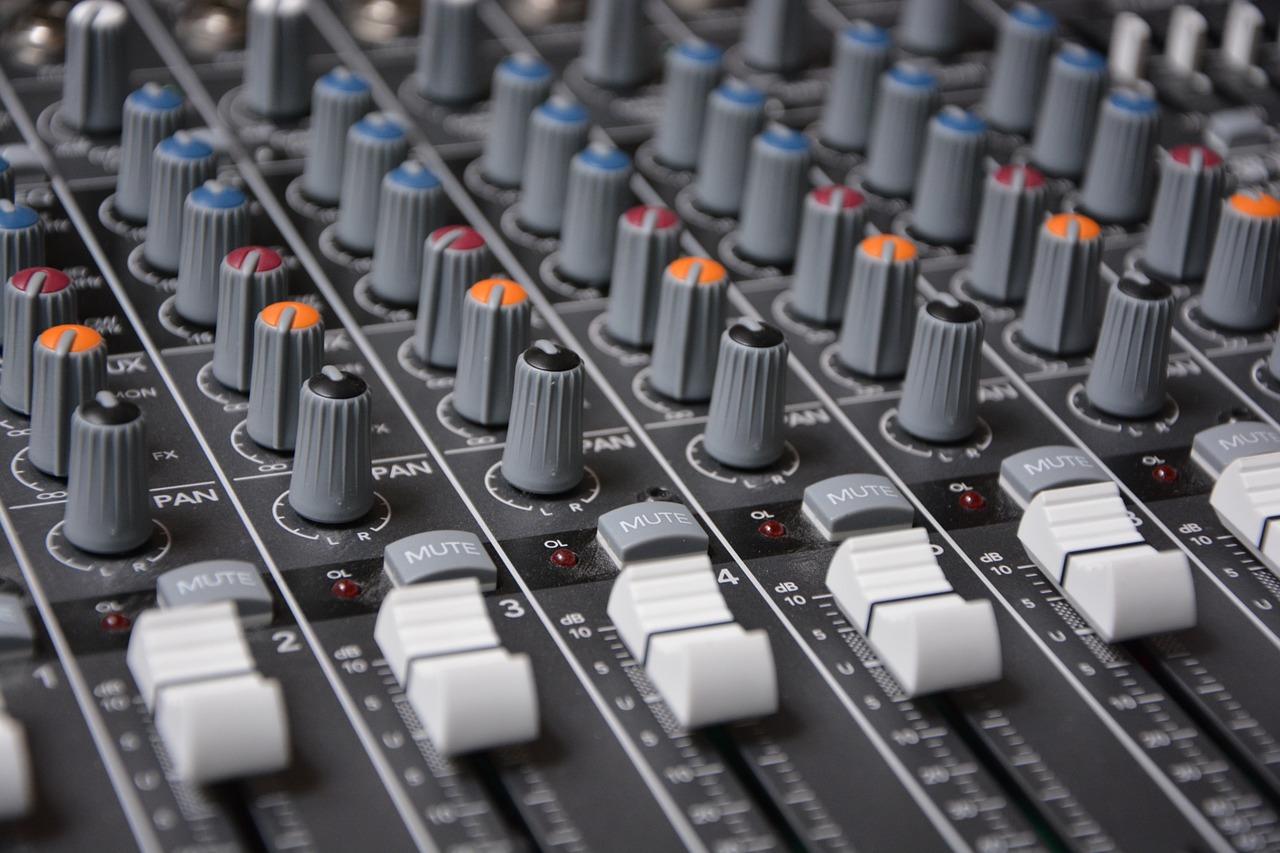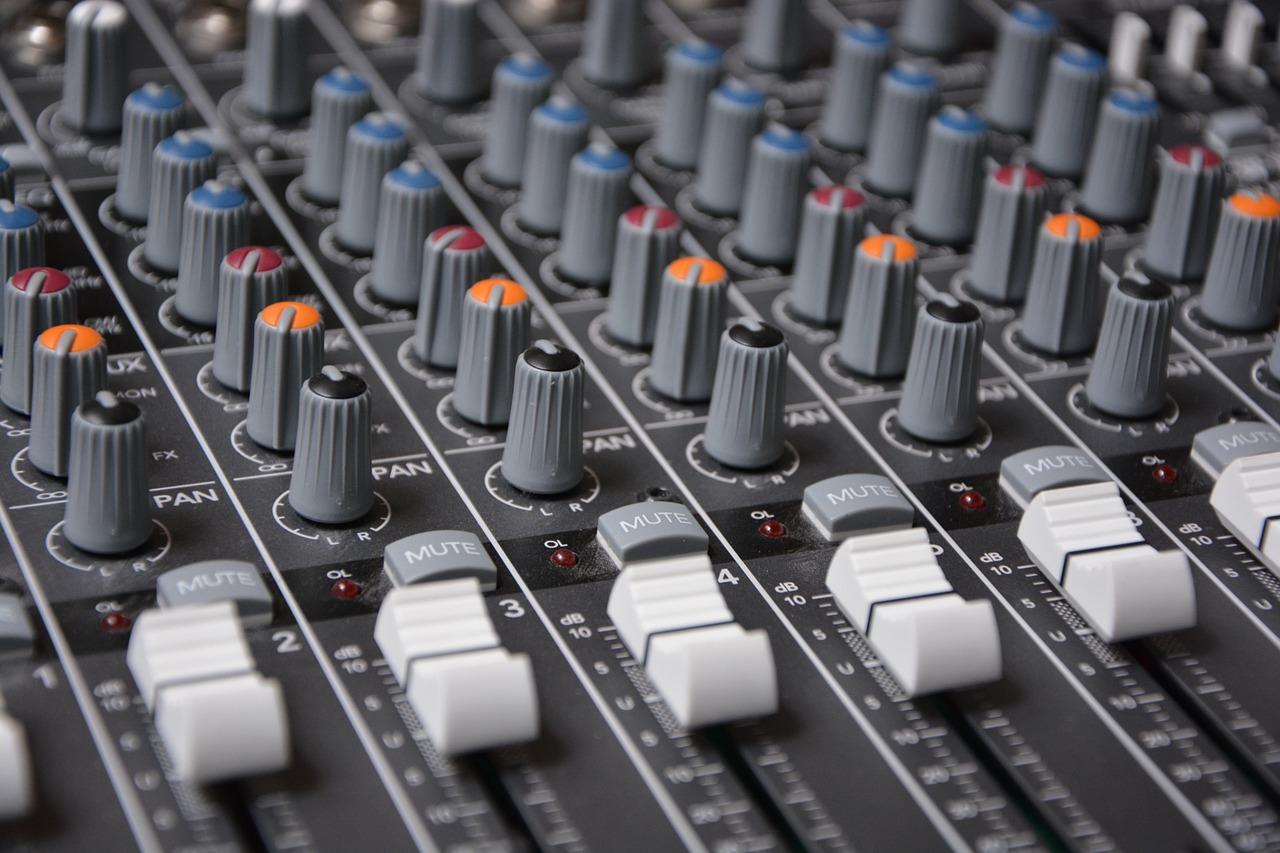 Airplay40 – TOP40 immer samstags von 15 bis 18 Uhr und sonntags von 14 bis 17 Uhr auf Radio Sunshine 95.4 – 99.8 und 94.5 MHz!
3 Stunden lang non stop TOP40 Charts mit Spencer James  radiofux007



Airplay40 is The top 40 singles as played on radio stations around the world. 
On radio stations in Spain, the Canary Islands, Italy, Cyprus, Greece, Malta, Oman, Dubai, Singapore, Sri Lanka, New Zealand and Aruba.
Airplay40 is the countdown of airplay on English language radio across the globe.
Airplay40 is the countdown of the biggest songs being played on subscriber stations across the globe.
Broadcast on over 60 radio stations and to an audience of over 3.1 million listeners, it is the only chart that reflects what listeners are hearing on their local radio station.
Compiled from station airplay, the chart is the definitive guide to what is hot, and what is not.
The top 40 singles that people are listening to, with no gimmicks, no pointless waffle, just the most popular music on the scene at the moment.
Airplay40 on air: Radio Sunshine every Saturday from 3pm and as a repeat on sunday from 2pm – FM 95.4 – 99.8 and 94.5
Spencer James
Spencer James has been working in the media for over 15 years, and has been broadcasting for over a decade.
In that time he has been the programming controller for the UK's first bi-lingual student radio station, Production & Promotions Manager for one of Spain's biggest English radio networks, drive time and breakfast host on stations in the south east of the UK, as well as hosting Airplay40.
His passion for the media started originally in television, where he became a first assistant director for a couple of short films, one of which was BAFTA nominated. It was whilst at university however he truly became involved in radio broadcasting. Starting as a presenter, he worked up the ranks to become the Programme Manager for 2 years whilst also attaining a degree in Film & Television at the University of Wales, Aberystwyth.
Post graduation, he worked abroad, for what was supposed to be a summer break. 3 years later he was still there helping in the running of the station. His return to the UK saw him take a role at AA Roadwatch, reporting travel news across north London, Essex, Hertfordshire and Cambridgeshire as one of the flying eyes. He spent his days flying around in a small airplane reporting on accidents and jams. It sounds more glamorous than it was!
In 2003 he started working as a presenter for one of the major radio groups in the South East of the UK, working throughout the schedule from drive time to breakfast show presenter. In the spring of 2008, Spencer hit upon the idea of a chart show for radio stations broadcasting to expatriates, and from that The eXpat Chart was born. Fast forward 3 years, and the show had expanded to a bigger audience than ever before expected. As a result, the name was changed and at the start of 2013, the chart became known as Airplay40.
When Spencer is not behind the microphone, he can be found cheering on the England rugby team, as well as trying to hit a golf ball around the place. He also likes creating and experimenting in the kitchen, trying to invent new and interesting recipes, usually with varying degrees of success.